BACH SIDE OF THE MOON
The haunting new album and live show from 
PIERS ADAMS - recorders & LARRY LUSH - synths
BACH SIDE OF THE MOON is the stunningly beautiful and darkly expressive new album from recorder maestro Piers Adams, in collaboration with leading producer and sound artist Larry Lush.  
This totally unique production combines three key elements: Adams' deeply soulful playing on a variety of craftsman-made recorders, from the rich, woody tone of the bass to the ethereal sound-world of the soprano... Lush's electronically-created soundscapes - evocative, filmic, and occasionally disturbing - conjuring an ever-shifting palette of images from the underworld to the cosmos... and the genius of baroque masters such as Bach, Handel, Vivaldi, Albinoni, Gluck and Purcell, composers of some of the most sublime and moving music ever written.  
Bach Side of the Moon is no ordinary, throwaway 'ambient' album – nor does it fall into the well-thumbed category of 'relaxing classics'.  Rather, it is a new genre entirely of its own, combining the best of old and new, of humanity and technology: a sublime marriage of seemingly disparate genres which will  truly relax and inspire you, gently capturing the busy mind and leading it on an intoxicating journey into the subconscious.  With Bach Side of the Moon the great 18th century composers have finally left their cloistered lives behind... and found a surprisingly natural new home in the 21st century chill-out lounge!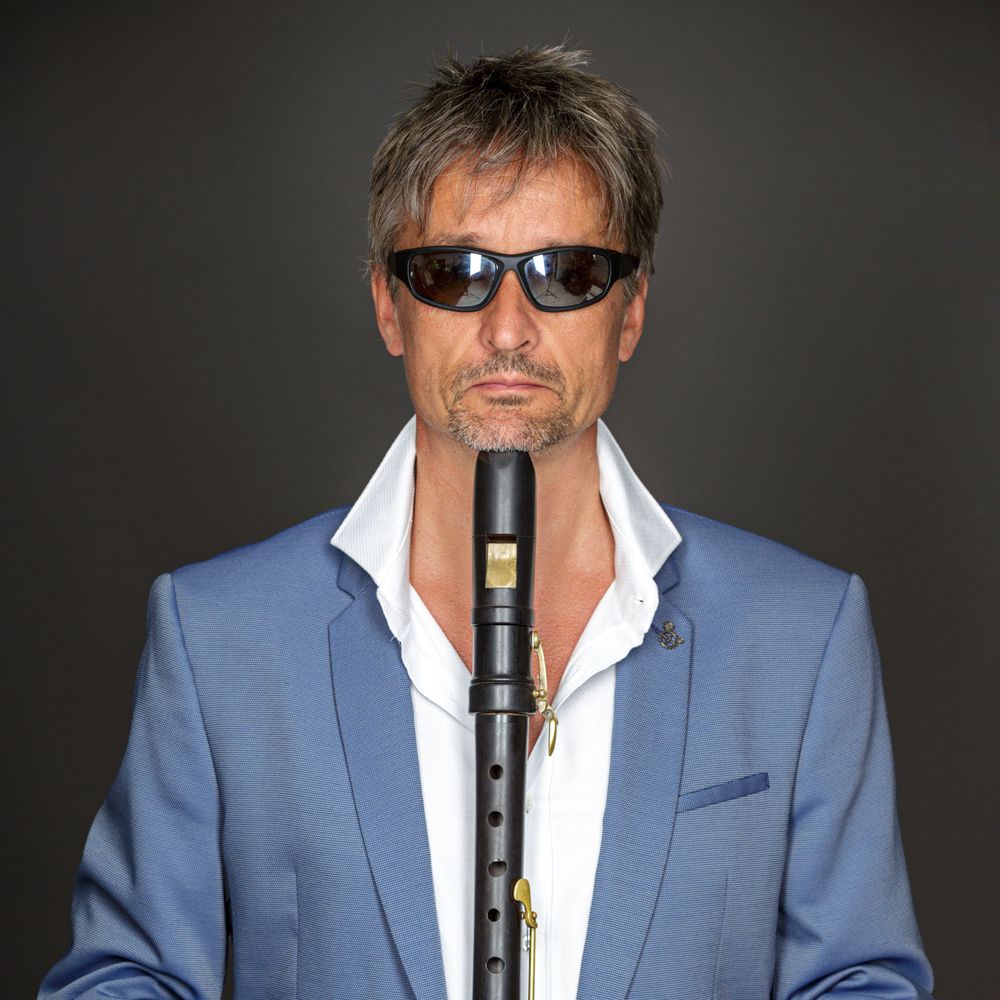 Piers Adams has performed all over the world as solo recorder artist and leader of his acclaimed quartet Red Priest, recording numerous CDs and appearing on TV and radio internationally.   Although hailed as one of the greatest virtuoso players of his instrument (once described on the BBC as 'the fastest recorder player in the West'), Adams has long held a dream to produce music to reach other, more profound realms, inspired by a lifelong interest in philosophy and spirituality.