Welcome to the website of the 'reigning recorder virtuoso in the world today'!
This is a portal for all of Piers' musical activities and will be expanded over the coming months to include an extensive music shop, up-to-date news, articles and a video training course... as well as full information about his concerts, recordings and workshops.   Please visit regularly, and sign up to our mailing list for news and updates.
LATEST NEWS
Jan 2020
CHART SUCCESS FOR BACH SIDE OF THE MOON!
Piers' latest CD Bach Side of the Moon (see below) - his first foray into the 'ambient' music market - has soared into the top five in the international New Age Music charts!    This is the first time baroque music - played on a recorder - has graced this hugely popular realm, and represents a new, mature departure for the 'fastest recorder player in the West'!
July 2019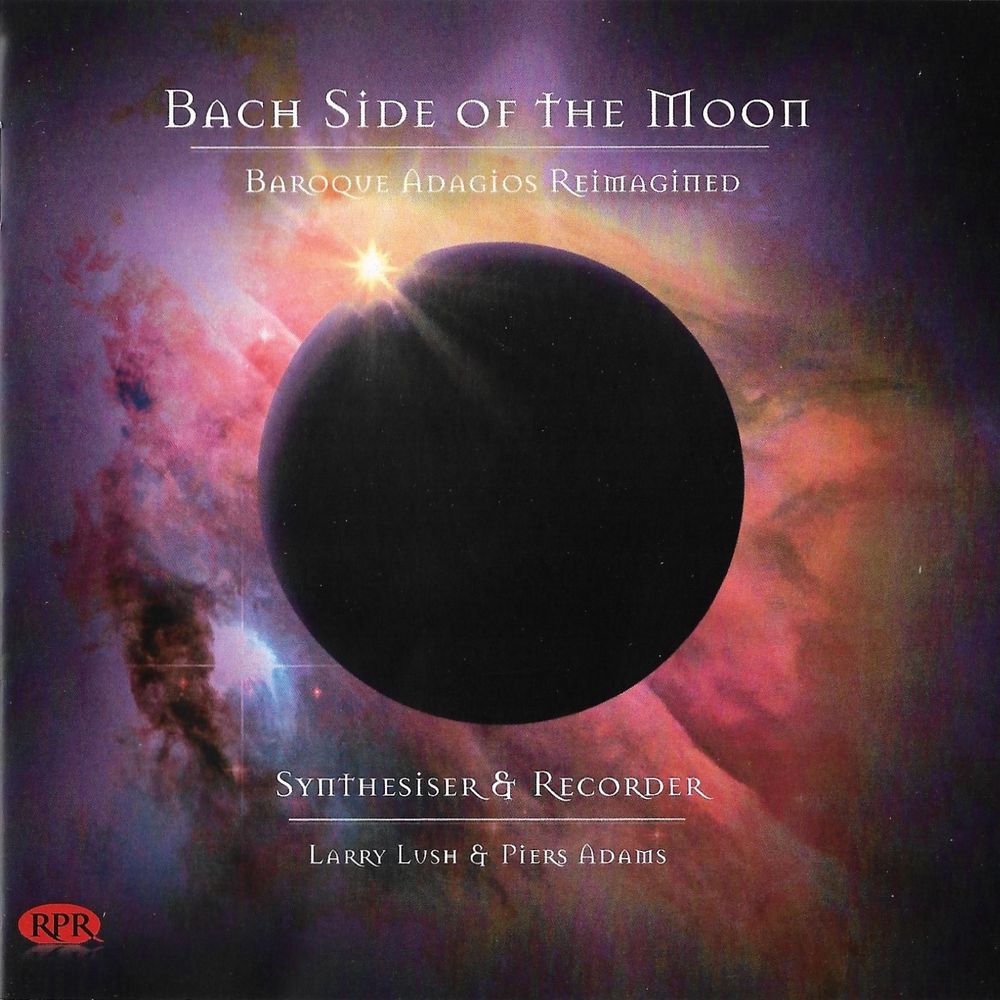 NEW CD!
A totally new departure for the world's most flamboyant recorder virtuoso as he slows down to explore the inner world of the psyche through some of the most sublime adagios from the baroque, against a backdrop of atmospheric synthesised soundscapes created by Larry Lush. This beautiful and profoundly moving album is the culmination of a 30-year dream to combine baroque expression with digital sound technology.  click here for full information, videos and to purchase!